who are entering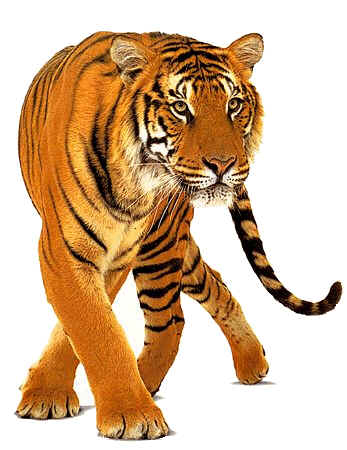 YOU HAVE FINALLY ENTERED THE DEN

DONT BLAME ME FOR THE CONSEQUENCES!!
 

About Myself...
Hi guys!! I'm Prashant and this is my latest picture. I was born in Aligarh, UP, India in yr 1975 (the same yr when SHOLAY was released) and have been in that city till some time back. Did my schooling from OLF High School, in the same city. I opted for the technical line and graduated as an Electronics Engineer from ZHCOET, AMU, Aligarh in yr. 1997.

Well, nowadays I'm working as a Sr. Design Engineer with Intel Corporation and am based at Santa Clara, CA, USA. I am also pursuing my part time Masters from Stanford University.

My interests include playing musical instruments (like synthesizer, guitar, flute, mouthorgan.... going for more), driving weird vehicles, net surfing and of course...
"PREYING UPON PEOPLE LIKE YOU!! "

My Snazzy List of Links


I hope u liked my BAIT!!

SIGN UP!!: Le'mme know u came..
           Contact me...  OK OK... u can plead for mercy...

Last renovated my den on 1st Apr'2k